From Gecko'z South Sea Arts to Max's South Seas Hideaway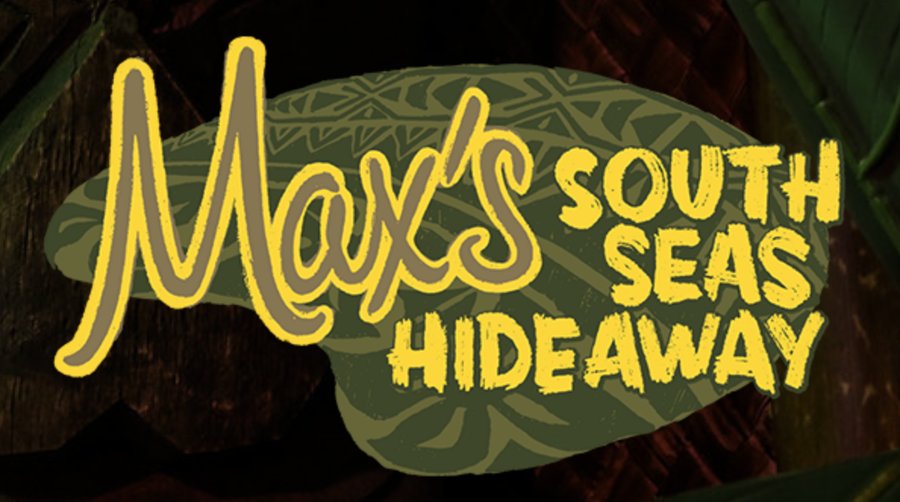 After months of keeping things under wraps, we're proud to make a HUGE announcement. Michigan is about to get a lot more tropical and whole lot more TIKI.
Coming soon to Grand Rapids MI, neighbor to Motor City / Motown, is Max's South Seas Hideaway, the shrunken head brainchild of Mark Sellers, Martin Cate, and South Seas Arts' own Mike "Gecko" Souriolle.
For the uninitiated, Mark Sellers is a Grand Rapids native, brewmaster, and renowned restauranteur who first threw his thatched hat into the tiki ring after opening of TikiCat, a tiki bar in the basement of the famed HopCat in Kansas City. And what about Martin Cate? Cate is one cat who knows his way behind and around the bar. The self-professed tiki-phile is a James Beard award-winning mixologist and owner of San Francisco's Smuggler's Cove, and partner in Whitechapel (also in San Francisco), Hale Pele in Portland, False Idol in San Diego, and Lost Lake in Chicago. Starting to ring a bell? And then of course there's Gecko. If you're reading this, you already know. Long story short – this new addition to the mainland tiki bar scene is in the most capable of hands. The only bottoms up you'll find with this bar are the drinks!
Max's interior will be adorned with original designs from Bamboo Ben, Tiki Diablo and Notch Gonzalez, a trio plucked from the best-known tiki artisans on the planet. The three story tropical escape with also be blessed by a massive collection of vintage and modern tiki art and decor, curated from the hidden corners of the world. And yes, there will be an unmistakable note of Gecko'z South Sea Arts wafting through the interior, including this collection of rescued and repurposed beams from Oahu's historic Ward Warehouse.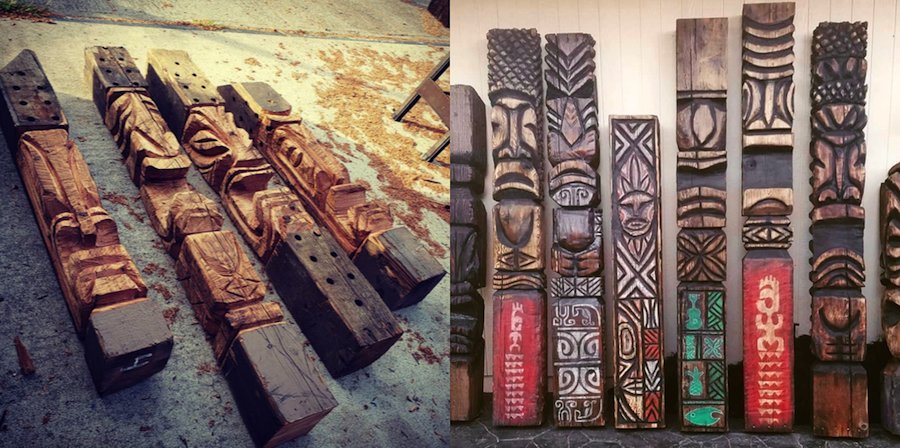 "We're bringing an entirely new drinking and dining experience to Grand Rapids that we think will stand alongside the best tiki bars in the world" (Martin Cate)
Stay tuned as we update you on new developments, including exclusive Max's South Seas Hideaway mug releases, and the Grand Opening – coming soon!
Comments
comments